Five Tips for a More Successful Binary Options Trading
Binary options trading are a much less complicated trading option than other forms of trading.  This is the reason a lot of traders are drawn to it. But, while you can make big winnings over short time periods, you can also lose plenty of money. It's important to approach this market with knowledge, experience, and emotional control. Below are some tips to prepare your mindset to go in the right direction:
Be Wise when Picking a Broker
Every month, more and more traders rush to open binary options trading accounts. Binary option trading is also appealing to new brokers that sport the latest and greatest trading platform, payoff ratios, and asset portfolio. This leads to a great competition which gives way to the emergence of fraudulent brokers that are up for doing shady business practices. That is why you must take your time finding the right broker. Also, check out the 30k challenge and know what your options are.
Set Realistic Expectations
A lot of new to binary options trading dream of getting rich quickly with these options and experience disappointments when they fail to realize these dreams. With this form of trading, competition has improved the odds; however, you need to perform your own review. A lot of brokers claim more than 80%; however, this may only be for some assets at different times. If there is 70% payout, you may have to win 60% of the time to break even. An average of 80% leaves you with odds similar to conventional forex trading where commissions and losses are covered by a 55/45 split. Keep in mind that when engaging in binary options trading, your goal is tilting the odds in your favor so that you can win over time.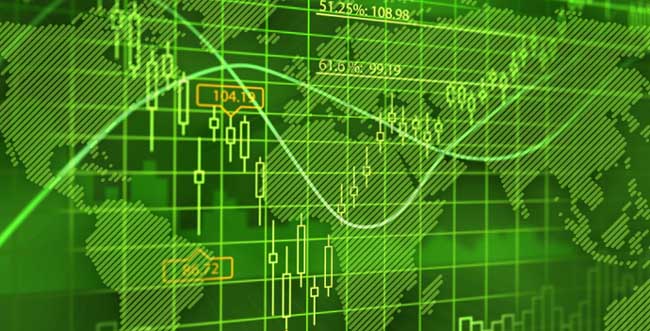 Don't Get Distracted
There are many possibilities in the binary options space that can easily distract you. Apart from the many assets types offered, you may also have to pick from a variety of other options tour brokers will present you such as Ladder, Boundary, and others. It is best to stay simple with "Put/Call" options until you will be quite familiar with the nuances of binary options trading. Also, stick with popular assets you know about and trade when in an active market to ensure high volumes and liquidity concerns will not seriously affect valuations. 
Create a Trading Strategy
When trading, your emotions can mess with your mind and ruin your deposit account. That is why you must establish a step-by-step strategy for how you must approach the market. If you cannot create a plan by yourself, take advantage of the resources available online. Just review some of these and determine that one that you can refine to put your own twist upon it. 
Start with One-Hour Options
This is the perfect way to start. Determine the times of day that produce the most swings in market action consistently. Focus on predictable swings. If you prefer the turbo route, try out a few 60-second options during when you practice. While luck will play a part in winning and losing, chance only favors trades with a prepared mind.